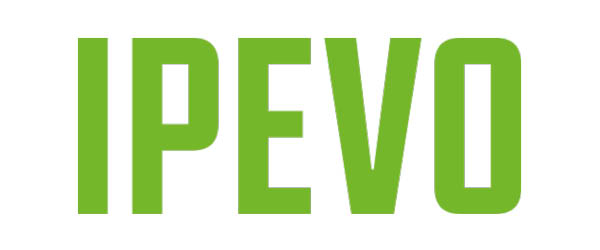 Key Features
Product Description
Wireless, HDMI and USB Connectivity
The IPEVO VZ-X features three different connection modes – Wireless, Wi-Fi, and USB. You can use it with a computer, iOS/Android devices, or directly with an Apple TV, TV, projector or monitor in the setup that best suits your needs.
With a battery life of 9-12 hours, your IPEVO will last through the entire teaching or presentation session. Alternatively, you can plug it directly into a wall outlet to keep it going throughout your lesson.
Wide Software Compatibility
When connected to your computer via USB, you are able to use the IPEVO VZ-X with IPEVO's visualiser software that allows you to further modify the camera's video feed, or create flipped classroom videos with software such as Seesaw, Camtasia or OBS.
You can also use the IPEVO VZ-X Visualiser as a webcam for video conferencing or remote teaching via communication software such as Zoom, GoToMeeting, Skype or Google Meet.
High-quality images
With an 8 MegaPixel sensor by SOny with Ambarella system-on-a-chip (SoC) it provides you with great details and image quality with better image processing. Enjoy faster focus speed, improved noise reduction, and excellent colour reproduction, even under low-light conditions.
Highly adjustable and durable body
The IPEVO VZ-X Visualiser's swivelling head and multi-jointed body let you capture images from different heights, angles, and orientations. You can also switch between vertical and horizontal orientation – all in real-time.
The camera's body is made to last, thanks to the use of glass fiber reinforced thermoplastic, that reinforces the arm with the strength of metal all whilst keeping the weight low at the same time. On the back of the IPEVO VZ-X you can now find a USB-C port that makes connecting cables easier and safer.
LED Light and Microphone
The IPEVO VZ-X's camera head features a built-in LED light for use in dimly lit environments and a microphone (microphone