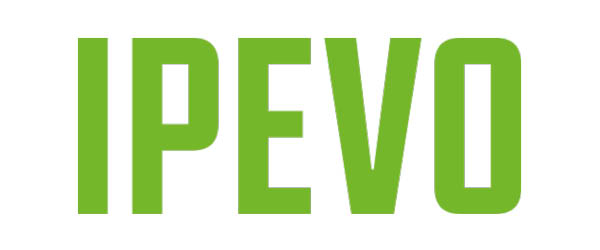 Key Features
Product Description
The IPEVO V4K Pro Visualiser is a fantastic upgrade from the previous model, with some nice new features. Enjoy fantastic UHD resolution, autofocus and 12X Digital Zoom.
8-Megapixel Sony Image Sensor
The IPEVO V4K Pro Visualiser has an 8-Megapixel image sensor that delivers impressive UHD Video communication with exceptional image clarity as well as colour reproduction. Top-quality performance, exactly as expected from a sensor made by Sony.
A Versatile Multi-Jointed Arm
The IPEVO V4K Pro Visualiser uses its multi-jointed arm switch from a visualiser to a webcam in a moment. Any angle. Any height. Works perfectly for getting in close to the object of interest.
Built-in LED light
If the light in the room, on the object of interest isn't bright enough, making certain elements difficult to see, the IPEVO V4K Pro Visualiser comes with a new, built-in LED light! Capture materials clearly, even in a low-light environment.
AI-Enhanced Microphone
The IPEVO V4K Pro Visualiser is the world's first visualiser which comes with IntelliGO's AI-enhanced Voice Technology. You can record your lessons and business meetings to be replayed in the future and it automatically eliminates background noise, all whilst maintaining the natural sound of the human voice.
Compatible with everything
The IPEVO V4K Pro Visualiser is a fantastic plug-and-play USB visualiser which has easy compatibility with Zoom, Google Meet, Skype Microsoft Teams and more, regardless of whether you use Windows, Mac or Chromebook.